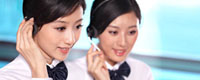 Name: Leon
Tel: +86-13590453830
E-mail: leon@xinsuglobal.com
Add: 3rd Floor, No. 1 Building, C district, 108 Honghu Road, Yanluo Street, Baoan District, Shenzhen
Skype: leon@xinsuglobal.com
WeChat: xinsu_leon
whatsapp: +8613590453830
QQ: 1127752990





Product name : Great Britain UKCA listed lithium li ion battery chargers

Product No. : XSGxxxyyyyZZ
Details:
Great Britain UKCA listed lithium li ion battery chargers, fixed wall plug chargers, detachable wall plug chargers, desktop battery chargers.

UKCA issued by the Germany TUV lab.


2. Fixed wall plug chargers, output: 4.2V-46.2V,0.3A-5A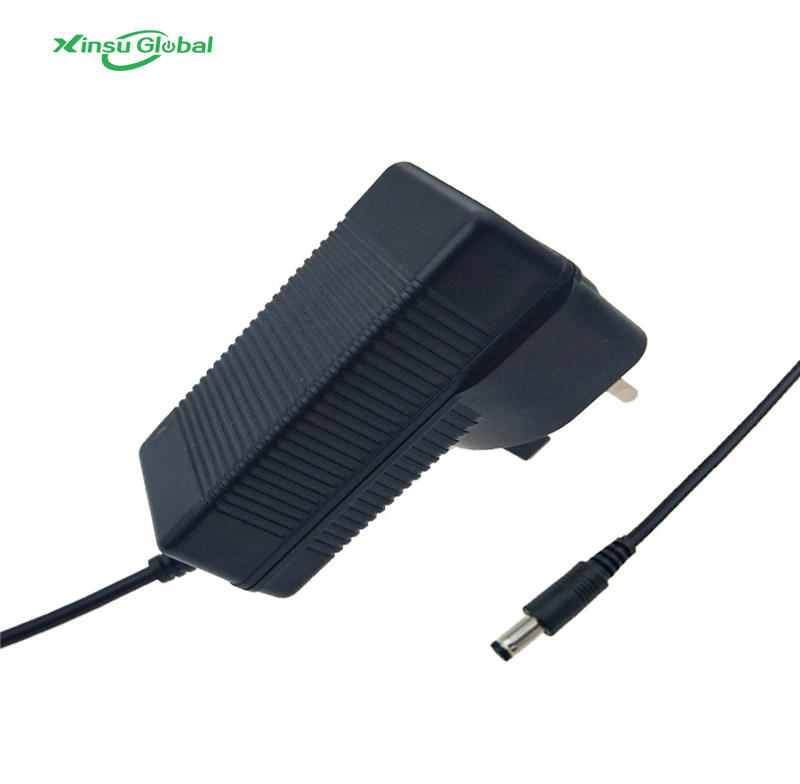 2. Detachable wall plug universal chargers,Ouptut voltage 4.2V-58.8V, current 0.3A-7A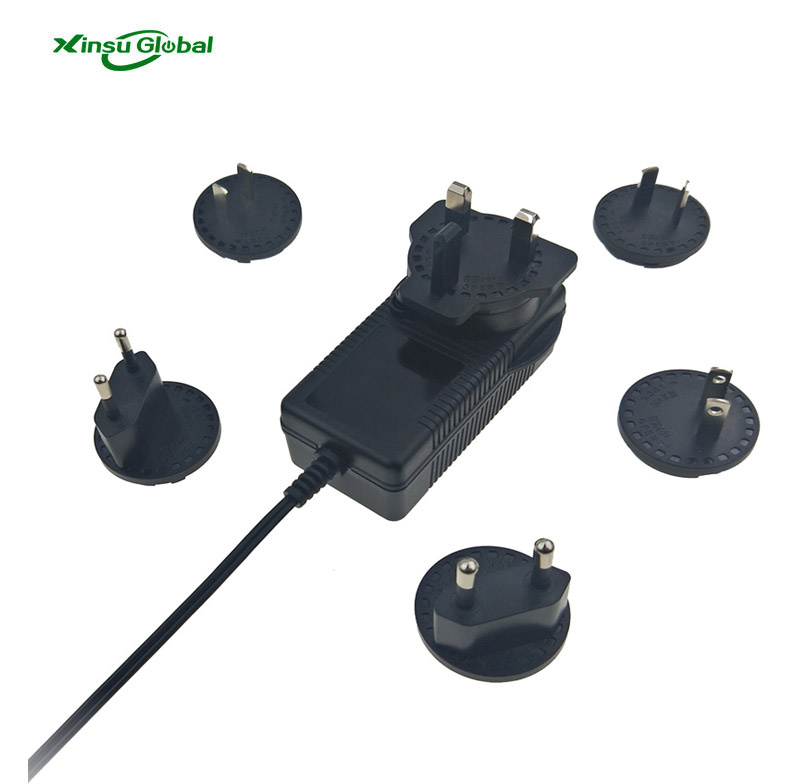 3. Desktop battery chargers, Output voltage 4.2V-73V,0.3A-11A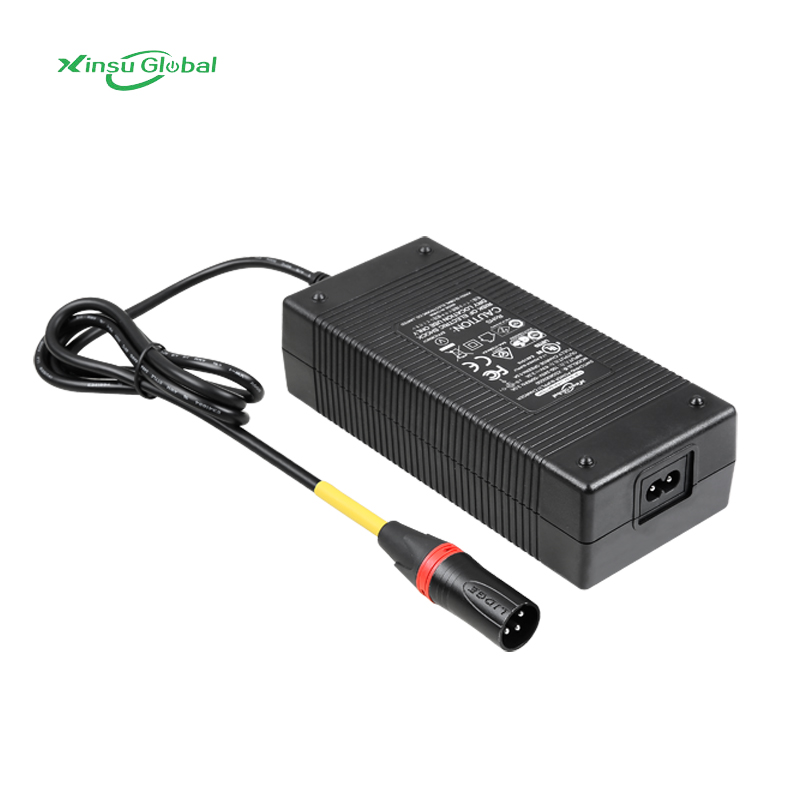 4.Different charger voltage outut for different battery
,2 color LED indicator, LED turn red to green when fully charge.
| | | | | | | | | | | | | | | | | | |
| --- | --- | --- | --- | --- | --- | --- | --- | --- | --- | --- | --- | --- | --- | --- | --- | --- | --- |
| Battery cells in series | 1 | 2 | 3 | 4 | 5 | 6 | 7 | 8 | 9 | 10 | 11 | 12 | 13 | 14 | 15 | 16 | 17 |
| Battery voltage | 3.7V | 7.4V | 11.1V | 14.8V | 18.5V | 22.2V | 25.9V | 29.6V | 33.3V | 37V | 40.7V | 44.4V | 48.1V | 51.8V | 55.5V | 59.2V | 62.9 |
| Charger voltage | 4.2V | 8.4V | 12.6V | 16.8V | 21V | 25.2V | 29.4V | 33.6V | 37.8V | 42V | 46.2V | 50.4V | 54.6V | 58.8V | 63 | 67.2V | 71.4 |
5. Protection Feature
Over current protection, Over voltage protection, Short circuit protection,
Reverse polarity protection(Optional), Anti-backflow protection
6. UKCA Certificate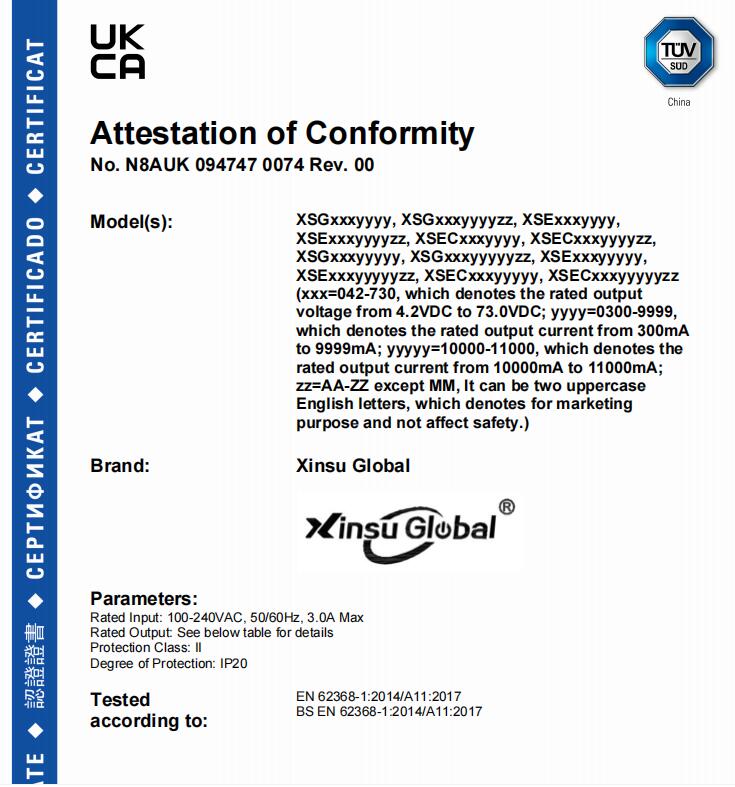 7. Factory and workshop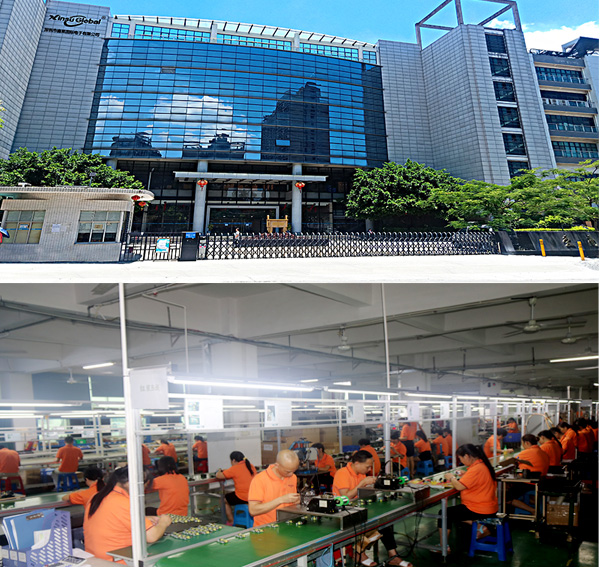 8. Production test equipment

9. Producton process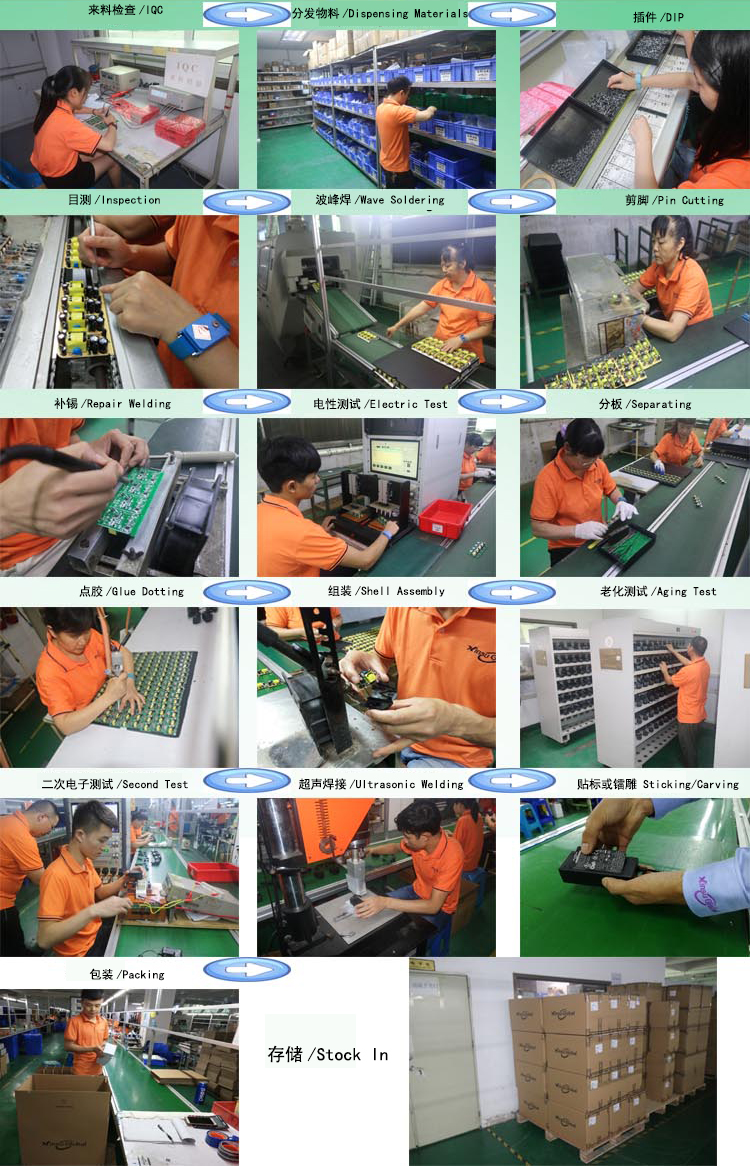 10. Exhibitions