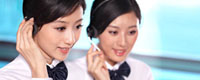 Name: Leon
Tel: +86-13590453830
E-mail: leon@xinsuglobal.com
Add: 3rd Floor, No. 1 Building, C district, 108 Honghu Road, Yanluo Street, Baoan District, Shenzhen
Skype: leon@xinsuglobal.com
WeChat: xinsu_leon
whatsapp: +8613590453830
QQ: 1127752990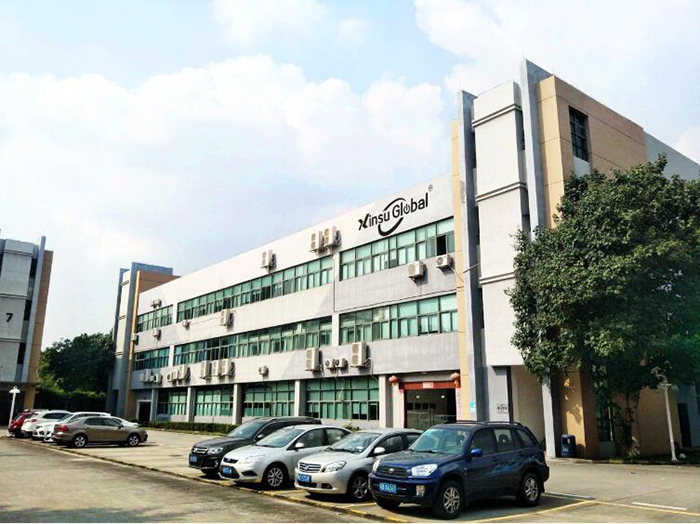 Xinsu Global attaches great importance to product research and development and quality assurance. Its core technology and management team industry experience are more than 6 years. It is a group of highly skilled technical experts in the industry. In the process of industrialization construction, Xinsu deeply recognized the importance of cultivating independent intellectual property rights and core technologies, and always attached great importance to technology research and development. The company also gathered a large number of doctors in materials science, electrochemistry, technology, electrical design. Masters, undergraduate and highly educated technical elites have established extensive scientific research cooperation and engineering technology exchanges with domestic first-class universities and research institutes. The company has 60% of undergraduate education.
In the future, Xinsu will further increase investment, expand the production of chargers and power adapters, improve research and development capabilities, and strive to promote the development of new energy industries, and build Xinsu into an international and high-tech company that can provide customers with complete power solutions. High quality first class company.Xinsu Global was established in 2007, factory is located in Aishang technology industrial park in Shenzhen China. Xinsu focus on the R&D, production and international sales of battery chargers and ac adapters. Li-ion charger, Lead-acid charger, ,Lithium Iron Phosphate charger and Ni-MH charger. Very experienced on the charge system of electric skateboard, electric bicycles, electric motors, Emergency lighting, UPS, golf trolley, robot.etc
Chargers include WALL-PLUG IN type, DESKTOP type and INTERCHANGEABLE PLUGS type, Products cover power range from 3W to 220W with CB UL CUL FCC PSE CE GS SAA RCM C-TICK, KC, PSB, CCC global safety certifications.
Xinsu mainly aims to providing high performance, high quality, cost-effective products and programs and complete product life cycle services for medium and small enterprises in high-end areas around the world. The products independently developed have been exported to more than 120 countries and regions including the United States, the United Kingdom, Germany, Australia, New Zealand, India, South Korea, and Japan.